Submitted by

MHughes

on October 19, 2016
Body:
Wednesday

: The Final Presidential Debate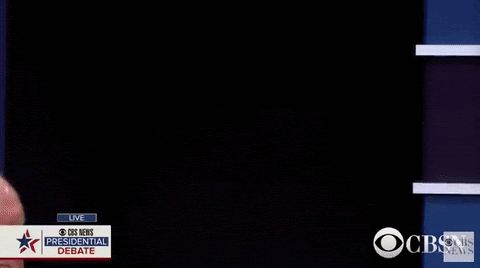 Secretary Clinton will take the debate stage for final time against Donald Trump 

on Wednesday

. We will be holding debate watch parties in both Chapel Hill and Hillsborough!
Join the North Carolina Coordinated Campaign and Orange County Democratic Party for these event! 
Chapel Hill Watch Party
R&R Grill
107 East Franklin Street, Chapel Hill
Phone banking begins at 6:00pm
Debate begins at 9:00pm
Click here to RSVP
Hillsborough Watch Party
Hot Tin Roof
115 West Margaret Lane, Hillsborough
Phone banking begins at 6:30pm
Debate begins at 9:00pm
Click here to RSVP